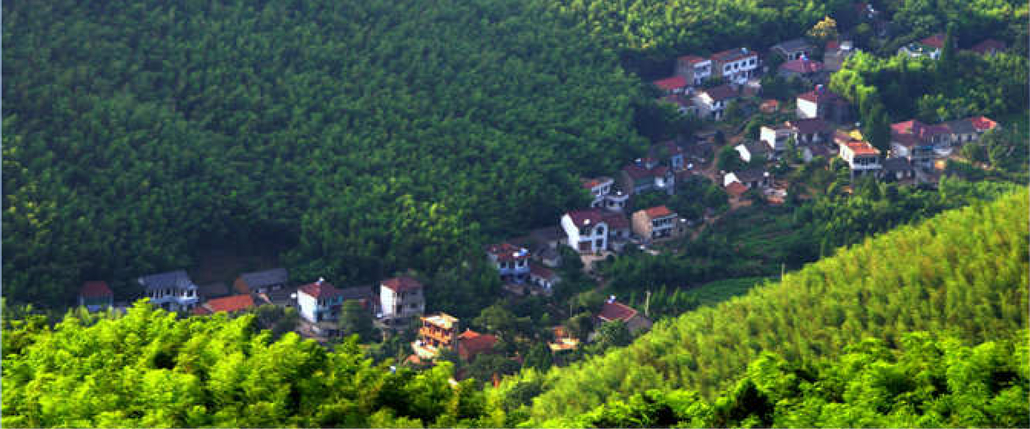 The competition is located in the south Anhui international tourism demonstration zone of China, at the junction of Anhui province, Zhejiang province and Jiangsu province, with convenient transportation. It gives priority to the natural scenery with beautiful mountains and rivers, pleasant climate.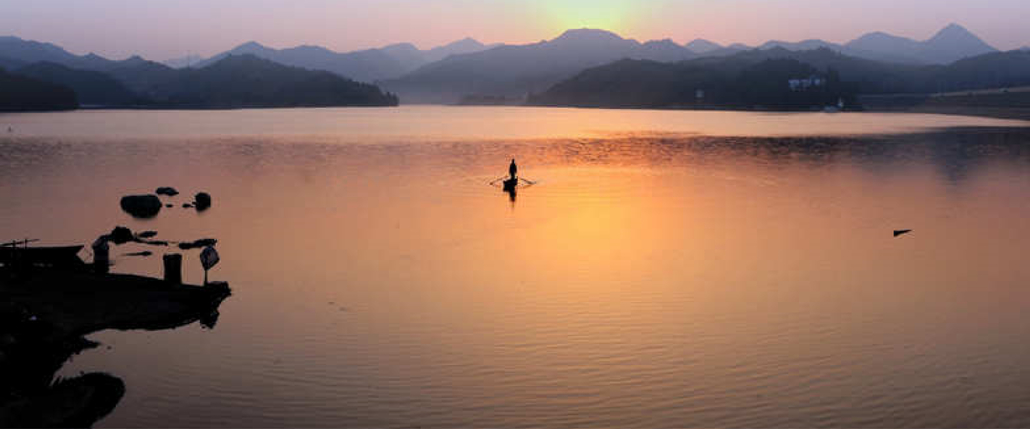 Luhu scenic area, a natural landscape ecological tourism sightseeing area of 35 square kilometers, which is surrounded by green mountains and the lake there is year-round clear as a mirror. The water is winding between hills, and the peak can be viewed in the water just like a mirror.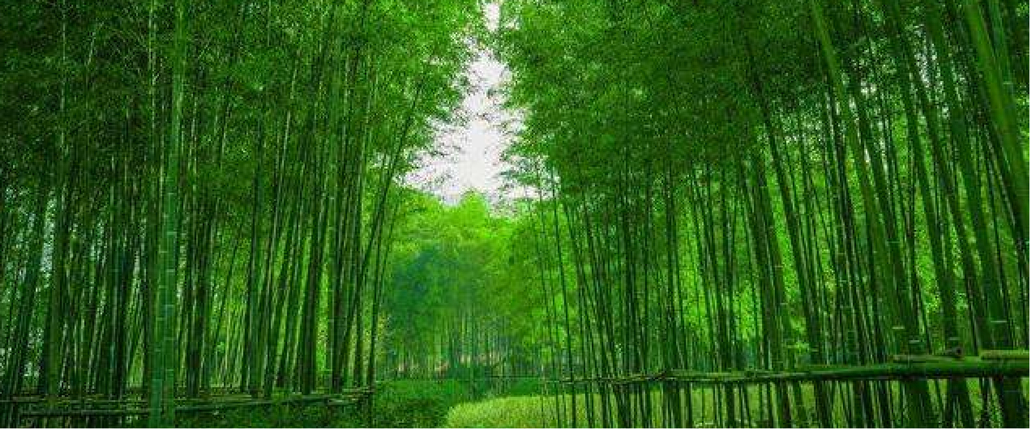 There are many national scenic landscapes, including "the first cove in the world" with 726000 square meters of moso bamboo forest, 179000 square meter of cedar forest and 659000 square meter of other trees. No residents in the scenic area, without any pollution.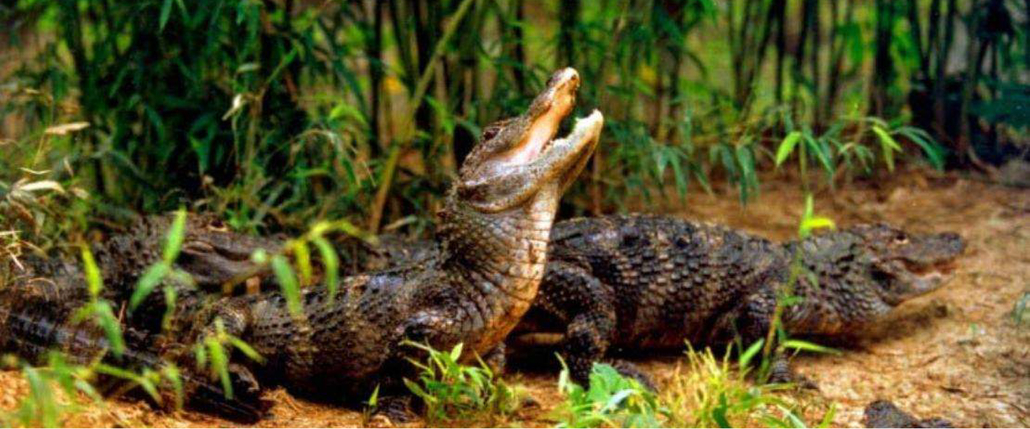 There is the world's only wild Chinese alligator nature reserve. Wild Chinese alligator, a kind of ancient creature almost on the verge of extinction, known as "living fossil", regarded as a "national treasure"  like the world-famous pandas, is a kind of unique reptile in China.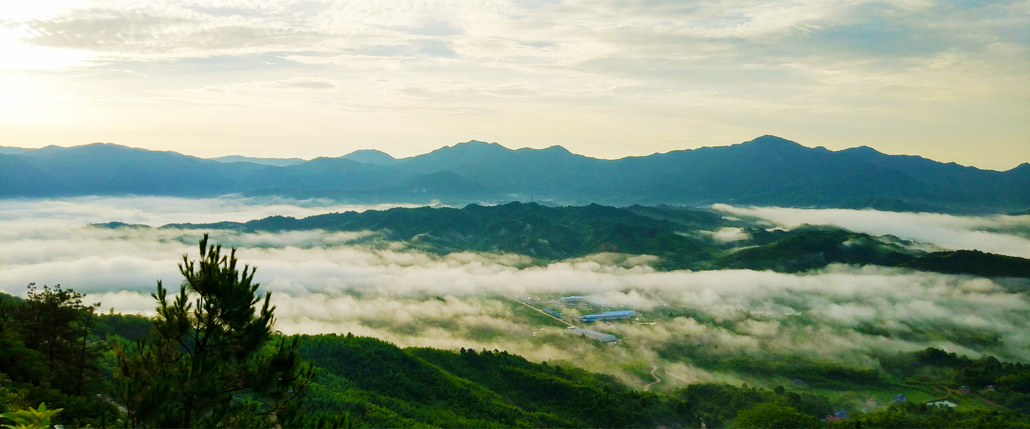 Famous "Jishan Bamboo Sea" forest park has 5.5 square kilometers of the forest park area and it's mountainous with deep ravines, green bamboos throughout and green sea ups and downs. All visitors stop to admire this place when they come here, just like they have entered a very magical green world.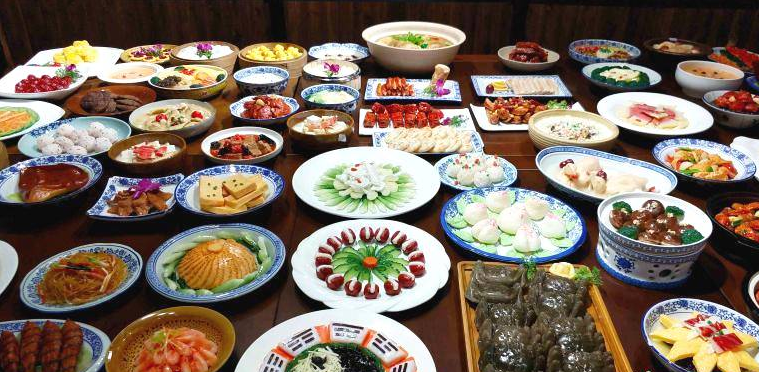 Because Anhui has a unique natural environment, a pleasant climate and food customs, it has given birth to and developed Huizhou cuisine with a history of more than 800 years. "Anhui cuisine", known for cooking its delicacies of every kind, is one of the eight traditional Chinese cuisines. There are five or six hundred varieties of "Anhui Cuisine" in history, and now it has been identified more than 120 dishes after the selection, consolidation and innovation.