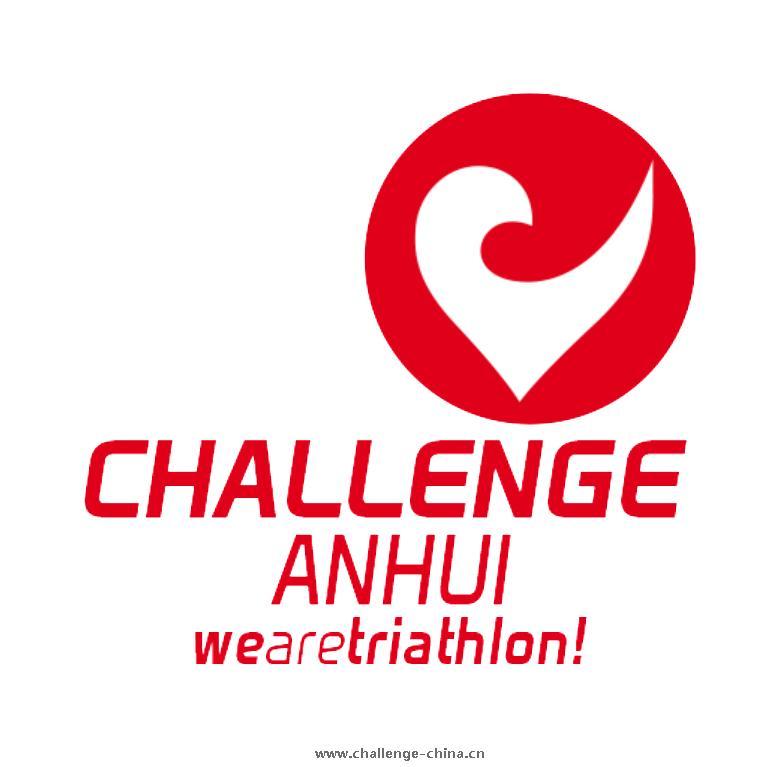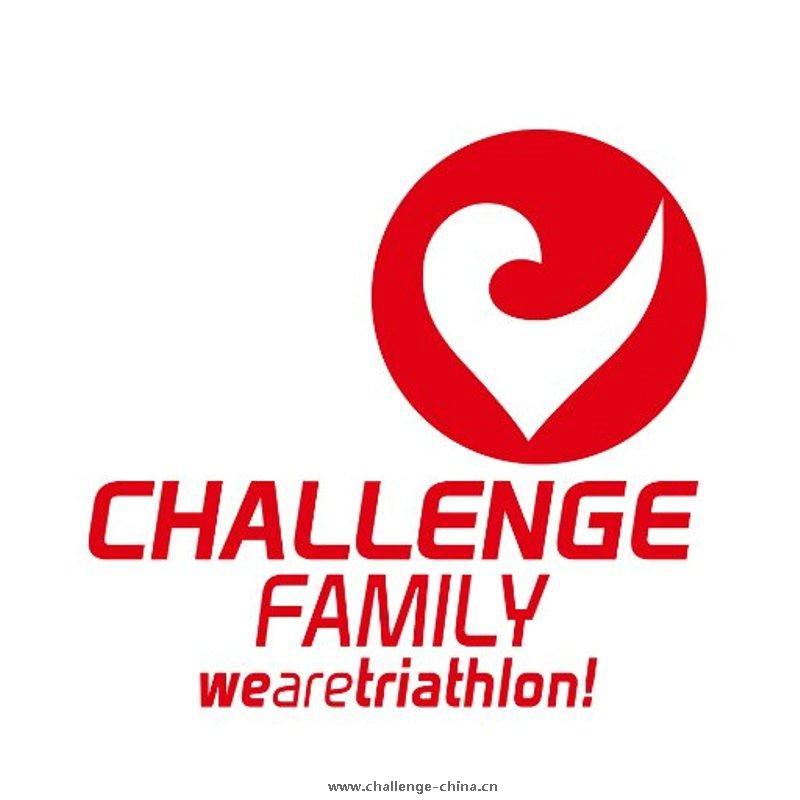 Originating in Rott, Germany, the CHALLENGEFAMILY is now one of the world's largest triathlon brands, hosting 41 long-distance triathlon events in 21 countries and working to change the face of global long-distance racing.
For the CHALLENGEFAMILY, "FAMILY" is more than just a word.
The CHALLENGEFAMILY's event is not just a triathlon, but a celebration of athletes, volunteers, sponsors, supporters, spectators, cities and all who contribute to the event. In order to make this activity successful, we not only rely on the athletes, but also rely on everyone around us to make the activity satisfying and unforgettable.
As the first full-course international triathlon in China, CHALLENGEANHUI offers the following categories:
1.     226 triathlon (professional and individual)
2.     226 triathlon (relay)
3.     113 triathlon (individual)
4.     113 triathlon (relay)
If you want to challenge yourself, the individual category will be your best choice. For the 226 triathlon (professional and individual) participants, you will also have the opportunity to compete with professional athletes from home and abroad and attend the prize presentation banquet at Tai Mei Tuk.
The relay group provides the best opportunity to build brotherhood, sisterhood and teamwork among siblings and colleagues in schools, businesses and organizations. In each team, each member performs best in swimming, cycling and running and supports each other to challenge the trophy.
By holding this grand event in China, we hope to promote work-life balance among the Chinese people, establish a sports culture in the minds of the Chinese people, and promote the concept of "FAMILY" in China.
Let's work together to build China into a "FAMILY" through sports activities.